Thrice - The Artist In The Ambulance (Vocal-Cover)
TOUR
See POLEDANCE live on the following dates
Aug. 26th
Chemnitz
@ Happy Brook Festival
Oct. 14th
Berlin
@ Maschinenhaus
04/22/2023
Berlin
@ Die Linse
02/09/2023
Berlin
@ Prachtwerk
Booking: booking@poledance.band
MUSIC
All music available on Spotify, Deezer, Apple, Tidal and co.
VIDEO
All music-videos available on YouTube
INFO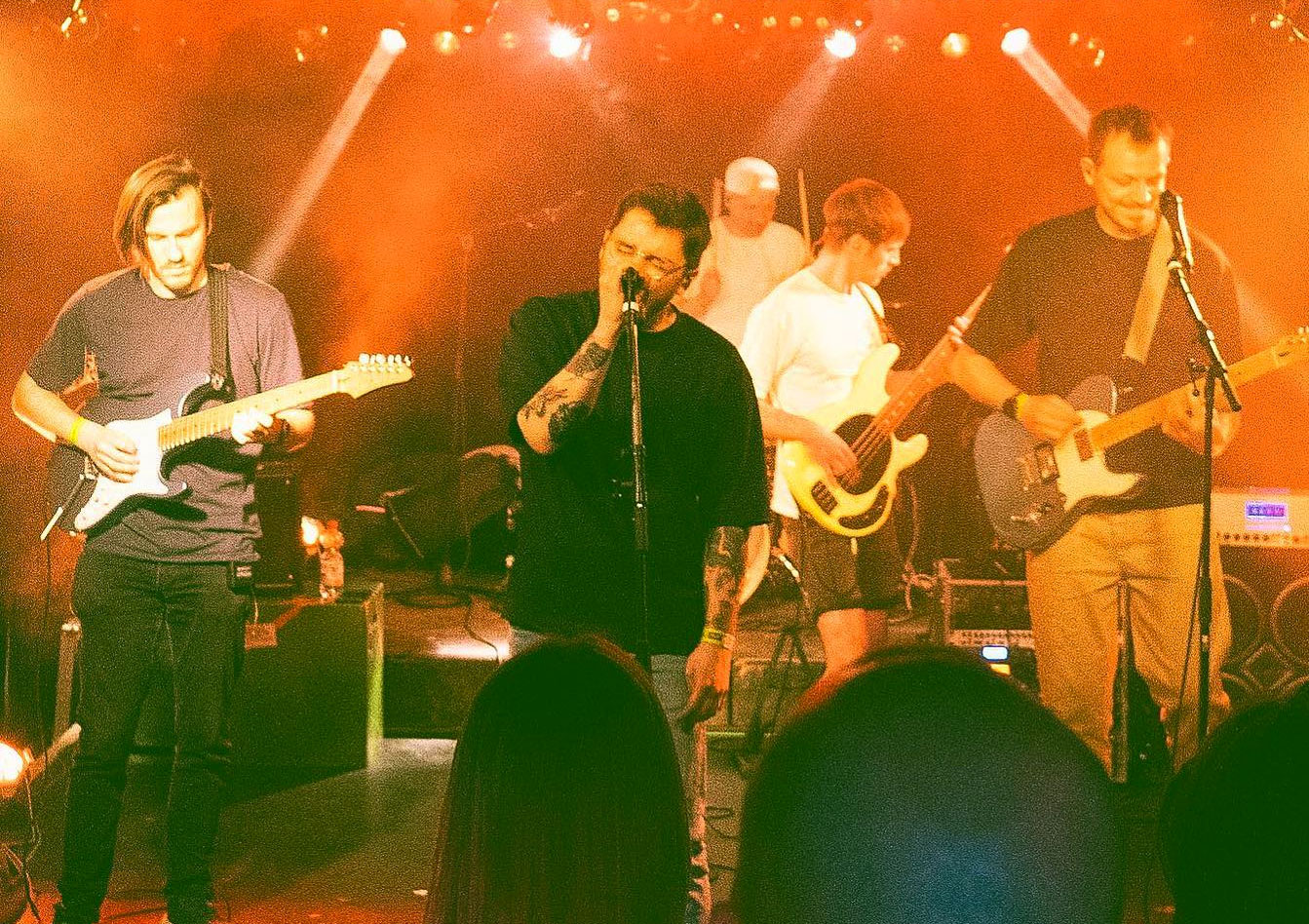 Poledance is a Berlin based Alternative-Emo-Rock band. It started as a solo-project and has transformed into a full band after releasing the debut-album »CIRCUS«. With personal lyrics, a powerful sound and an energetic vocal-performance, Poledance settles between bands like Paramore, Fall Out Boy and Jimmy Eat World and combines an early 2000 sound with modern elements.